Diana Pardo Pedraza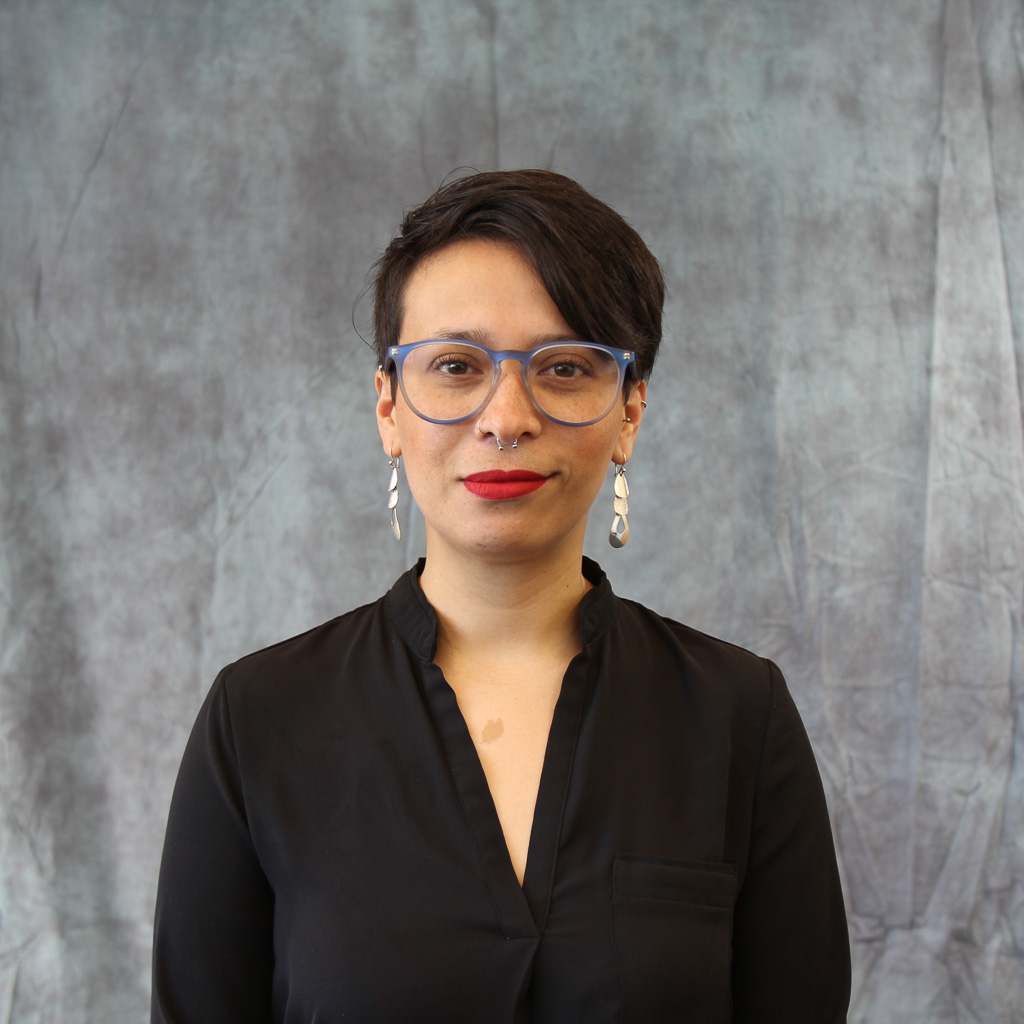 Diana Pardo Pedraza
Assistant Professor of Anthropology and International Affairs
---
Contact:
---
Explosive legacies of warfare; practices & politics of humanitarian demining; (post)conflict environmental politics & development; anthropology of violence & peace; feminist science & technology studies; ethnographic theory; critical humanitarian studies. Colombia and Latin America.
My ethnographic work, based in rural Colombia, considers (de)militarized landscapes, post-conflict economics, environmental politics, and multispecies relations of aid and care. My book manuscript, Suspicious Landscapes: Humanitarian Demining and Peace Laboratories in Colombia, explores technical and political experimental practices built around humanitarian efforts to clear and liberate territories occupied by improvised landmines. It follows military deminers, rebel explosive experts, war-affected campesinos [peasants], humanitarian practitioners, and mine detection dogs as they strive to undo the historical violence that contaminated the countryside and attempt to forge relationships of trust and reconciliation. Amidst an unsettled political landscape, they collaborate to (re)enable rural life and assay the material possibility of peace.
To see syllabi, click on the course title.
(ANTH 3702) Anthropology of Latin America  
(ANTH 3991/6591) Anthropology of Environmental Politics
(ANTH 2502) Anthropology of Science and Technology
(ANTH 6504) Anthropology of Science and Technology
Last updated July 7, 2020
Selected Articles and Book Chapters
Forthcoming  Pardo Pedraza, D. "Artefacto Explosivo Improvisado: Landmines and Rebel Expertise in Colombian Warfare," Tapuya: Latin American Science, Technology and Society.
2017  Pardo Pedraza, D. "The Amputated Body: Ghostly and Literal Presence," In. Fanta Castro, Herrero-Olaizola and Rutter-Jensen, eds., Territories of Conflict: Traversing Colombia through Cultural Studies. New York: University of Rochester Press.
Online Publications
2020  Pardo Pedraza, D. "On Landmines and Suspicion: How (not) to Walk Explosive Fields," Environment & Planning D: Society & Space's online forum.
2020  Pardo Pedraza, D. "Mine Detection Dog 'Unit': More Than Humans in the Humanitarian World," Platypus: The CLASTAC Blog.
Ph.D., 2019, Cultural Studies, University of California, Davis, USA
M.A., 2010, Cultural Studies, Universidad de los Andes, Colombia
B.A., 2009, History, Universidad de los Andes, Colombia