Barbara D. Miller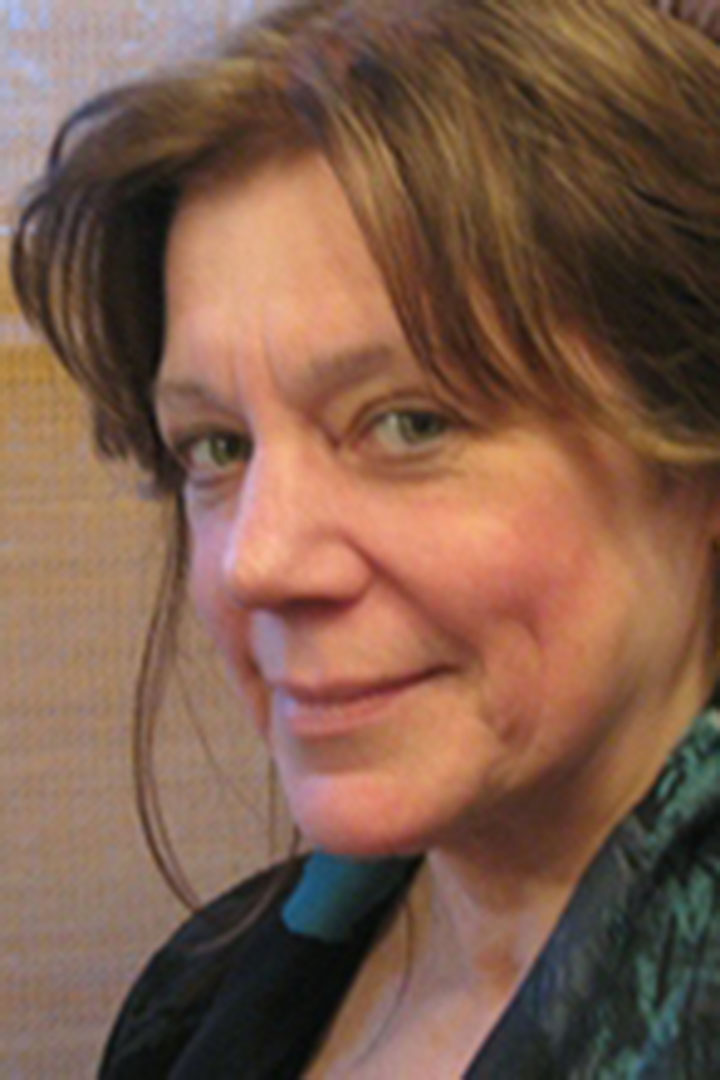 Barbara D. Miller
Professor of Anthropology and International Affairs
---
Contact:
Professor Miller is a cultural anthropologist with topical specialties in health, international development, gender, children, the household, cultural heritage, and policy; and regional expertise in South Asia. She is also director of two units within the Elliott School of International Affairs, the Culture in Global Affairs Research & Policy Program (CIGA), and the Global Gender Program.
---
Awarded the Harry Harding Teaching Award, Elliott School of International Affairs, 2008.
Social inequality especially class, gender, and race; social change, programs, and policy; food, health, heritage; Washington DC to West Virginia's Eastern Panhandle, the Potomac River; India/South Asia.  
Professor Miller's early research was on gender and health in India/South Asia; she also conducted research on rural development in Bangladesh, low-income households' consumption practices in Jamaica, and Hindu adolescents in Pittsburgh. Her current research focuses on the 80 miles between Washington DC, and Martinsburg, WV, and the untold stories of Native peoples, African Americans, women, and others along the way, past and present. 
Anth 1002: Sociocultural Anthropology
Anth 1002DL: Sociocultural Anthropology (online)
Anth 3504: Illness, Healing, and Culture
Anth 4008W: Contemporary Anthropological Theory through Food Studies
Anth 6301: Anthropology of Development
Anth 6302: Topics: Population, Health and Development in India
Anth 6302: Topics: Migration and Mental Health
Anth 6302: Topics: Culture, Risk and Security
Anth 6330: Internship in Development Anthropology
Anth 6505: Medical Anthropology
Anth 221: Key Variables in the Development Process
Last updated 08/13/2019
Books
2019  Miller, B.D., Editor, Sociocultural Anthropology: Critical and Primary Sources. London: Bloomsbury.
2016  Miller, B.D. Cultural Anthropology, 8th ed. Upper Saddle River, NJ: Pearson.
2016  Miller, B.D. Cultural Anthropology in a Globalizing World, 4th ed. Upper Saddle River, NJ: Pearson.
2008  Miller, B.D. Anthropology. [Four-field textbook], 2nd ed. Upper Saddle River, NJ: Pearson/McGraw Hill.
1998  Hiltebeitel, A., and B.D. Miller, eds. Hair: Its Power and Meaning in Asian Cultures. Albany: SUNY Press.
1997  Miller, B.D. The Endangered Sex: Neglect of Female Children in Rural North India. 2nd ed. New Delhi: Oxford University Press.
1993  Miller, B.D., ed. Sex and Gender Hierarchies. New York: Cambridge University Press.
Selected Articles, Book Chapters, and Other Contributions
Dr. Miller is the section editor of topics on Contemporary Cultural Concerns for the second edition of the International Encyclopedia of Social and Behavioral Sciences.
2007  Miller, B.D. "Anthropology." International Encyclopedia of the Social and Behavioral Sciences, 2nd ed. Amsterdam: Elsevier.
2001  Miller, B.D. "Female-selective abortion in Asia: Patterns, policies and debates," American Anthropologist 103(4): 1083-1095. [Reprinted in Elizabeth Fischer, ed., Comparative Studies in Medical Anthropology, New York: Prentice Hall.]
Social Media
Professor Miller's social media contributions to anthropology are through Facebook (9,000 followers) and Twitter (21,000 followers).
Ph.D. 1978, Syracuse University
M.A. 1974, Syracuse University
B.A. 1971, Syracuse University